Customer Support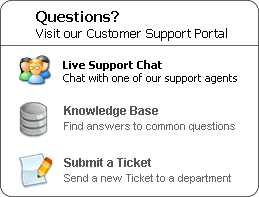 Recent reviews and testimonies on MemoryStock
Purchase orders, money orders and personal checks
Memorystock payment information and secure ordering process
Check order status/order history, view/edit information
Click here to track your order
Shipping Frequently Asked Questions & Shipping Policy

Privacy Policy & Confidentiality Agreement

How to return memory for exchange or refund? (Return Policy)
Return Merchandise Authorization (RMA) Form
Instant Price Quotation Online. Get an official price quote to issue purchase order.
Click here for Instructions on how to submit a purchase order

184-pin DDR DIMM Installation Guide
168-pin SDRAM DIMM Installation Guide
144-pin Laptop SO-DIMM Installation Guide
200-pin Laptop SO-DIMM Installation Guide
General SIMM Installation Guide
Frequently Asked Questions on Memory
Maximum Memory, Standard Memory and Slots
Glossary of Memory and Memory Terms
Can you mix and match parity and non-parity modules?
Can I use a 128MB PC100 SDRAM DIMM with a 128MB PC133 SDRAM DIMM?
I have more than 512MB RAM. Why does Windows say I'm out of memory?
How to identify the size of RAM modules
Will Mixing Memory brands cause problems?
How to determining what type of memory is needed?
More questions? Visit MemoryStock Portal